Teaching students worldwide on Zoom, Skype, etc....
The Mackintosh Music Method is an entirely new approach to music education.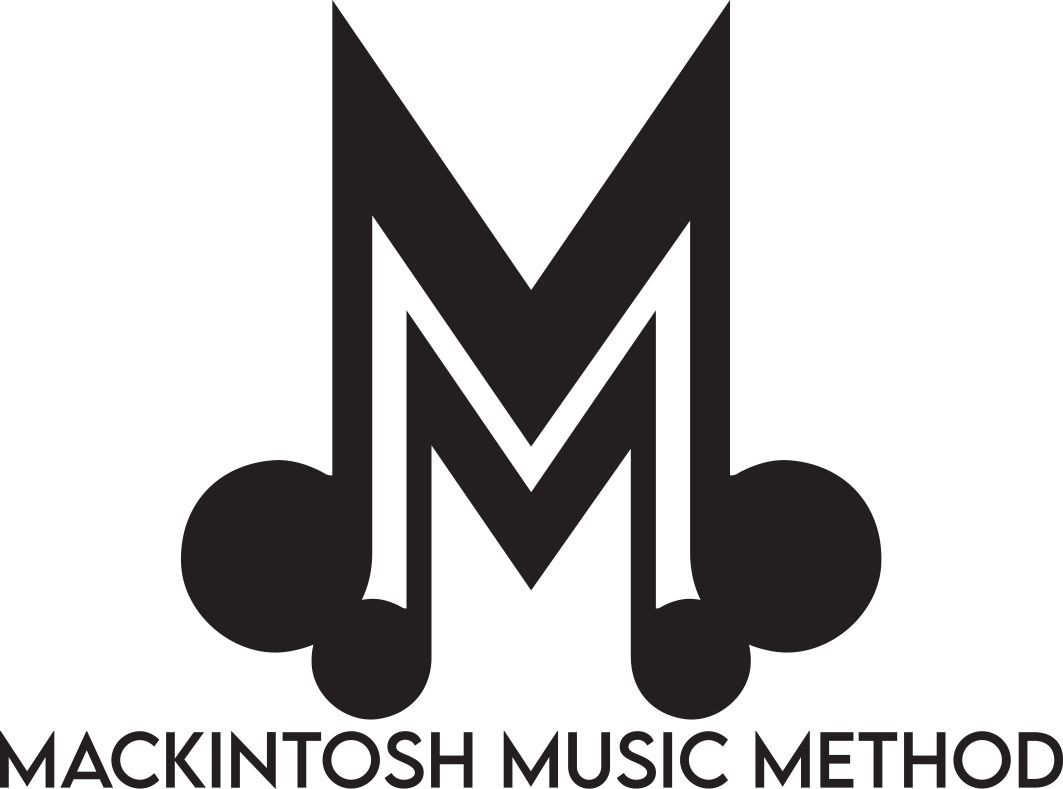 Write to me here to set up a phone consultation.
blackironlab@gmail.com
Skype: adammackintosh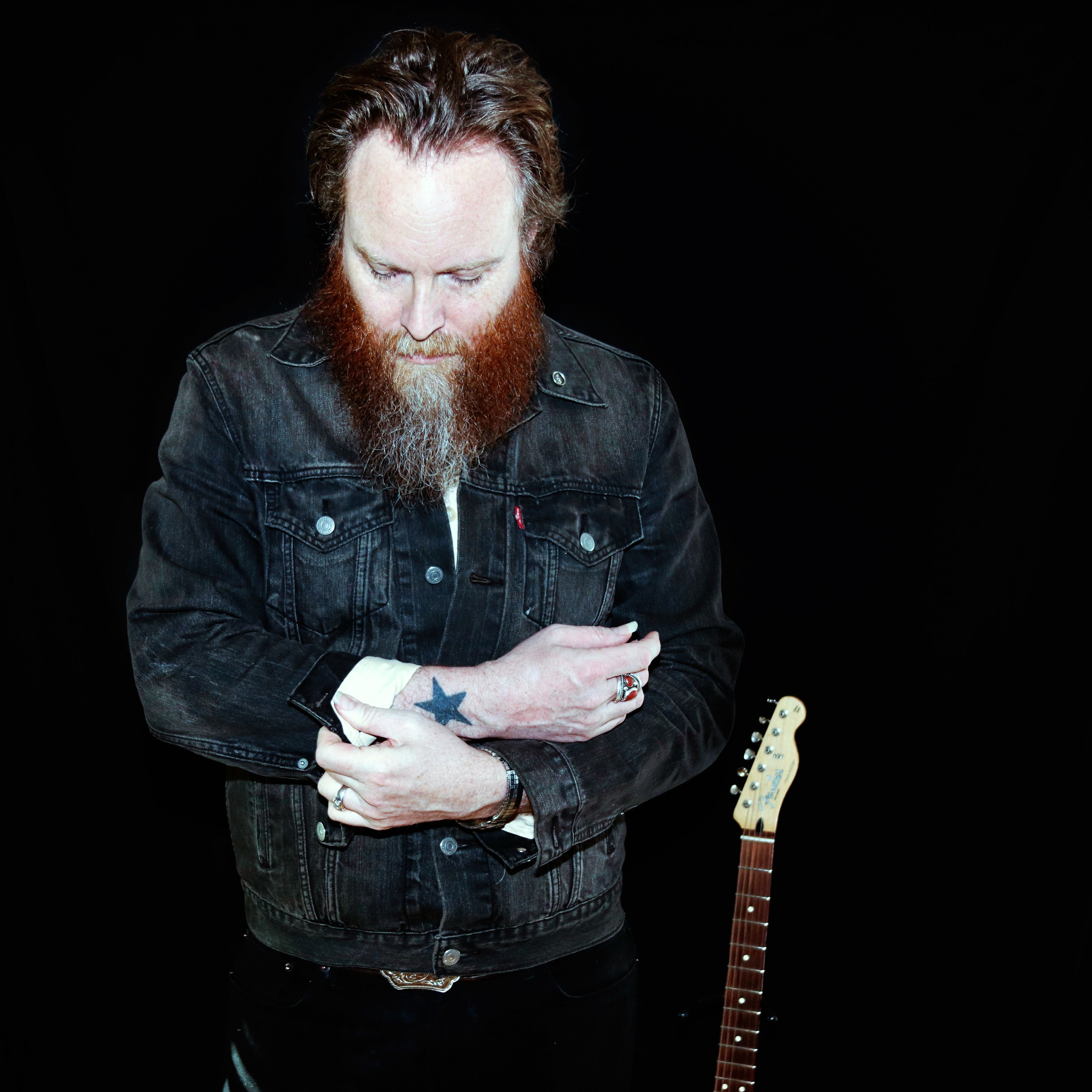 Now offering one-off, no commitment lessons.
Various avails weekdays 10 am to 2 pm

Verified guitar instructor on guitarinstructor.com Click the link and then click on the state of California

I never thought I would like teaching. Not even a little bit. So it just goes to show you that you have to try something before you decide not to like it...I will have been teaching for over eight years as we move into 2017 and I have to say I love it. I feel like I have really found a unique way to express music fundamentals to someone who has zero knowledge of anything musically theoretical in a way that makes them say, "now I understand what I've been listening to my entire life." In fact, I have heard that from students who have been performing for over a decade! I keep it fun and interesting by adding in elements of Songwriting and music history as I teach basic fundamentals. The rewards are endless, mutual and there is really no greater gift than to be compensated to play and impart knowledge of the guitar with people of all walks of life who love music. Below are some quotes from my past students.

-Adam M


"The experience that I've had with Adam learning how to play slide guitar has been unbelievable! He has been able to take this 45 year old rookie and give me the confidence I need to play live with just about anybody."

"Not only is Adam able to get me to the place I want to be, he is able to get me to leave my comfort zones with confidence."

"I love this experience learning with Adam because not only am I learning how to play guitar, we are writing original music."

- Fred Young

"Adam's teaching style is exuberant and professional, combining his technical expertise with his passion for playing guitar. He has the ability to teach to a student's needs, and is very encouraging to his students as he imparts the language of music. I think he rocks, and someday hopefully I will too....if I practice!!"

-Jeanne Kuhns

"Adam is a really great teacher, endlessly patient as I hack my way through new things as an absolute beginner. Whether you want basic chord structures or detailed chord theory, he'll gauge where you're at and teach to you, and he builds confidence so that you can take what you learn and begin writing and performing your own works, something I'm already starting to do!"

-Anonymous

Adam has the ability to discern an individuals "style of learning", and work with them on whatever level they are on. I think that's part of what makes Adam such a fantastic teacher. It is a beautiful thing that he is doing by sharing his God given talent and helping others unlock there creative spirit. I'm forever grateful for what Adam has helped me to see within myself.

-Anonymous



Please email me at the above address for more information.